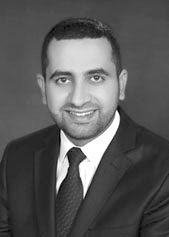 Yousef Kakish – Director of Insights

With over 16 years of experience; Yousef has successfully managed a large number of strategic insights projects locally and regionally in the fields of NGOs, Government, Education, Finance, CPG, Retailers, Telecom, Automotive
Yousef led the Consumer Insights teams at international institutes in Levant region and Qatar, and managed projects and business development departments at NGOs and private sector.

Yousef holds MBA degree and Enterprise Project Management certificate, as well as published research papers in the fields of branding, quality, and process management.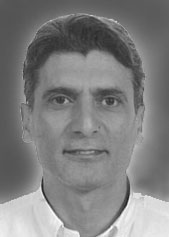 Waseem Rihani – Director of Operations

Waseem has an extensive experience in the customized market research. Undertaken many projects Social Surveys, Public Enterprises, Telecommunications, Banking, Automobile and Pharmaceutical products in Jordan, Saudi Arabia, Syria, Iran, and Bahrain. Also have an excellent experience in focus groups moderation and Business to Business interviewing.
Further, he has conducted Outlet Censuses in many markets in the region
Waseem holds Bachelors Degree in Business Administration / Accounting form University of Rhode Island, RI USA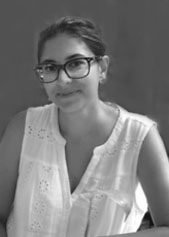 Lina Nabulsi – Insights Manager

Lina has almost 10 years of research experience in a wide array of projects such as testing campaign effectiveness, customer satisfaction, and mystery shopping for retailers, manufacturers, and for the government and other nonprofit organizations.

Lina has a particular expertise in social research. She managed several large projects involving refugees, child nutrition, and family planning for local and international development organizations.
She also received a dual masters degree in Public Health and in Global Policy from University of Texas at Austin.